Oct222015
Android Apps
TWISTED FACE: Funny Plastic Surgery for Android

Estimated reading time: 3 minutes
Viewed 3.647 times
---
Ever asked yourself how you would look like as a cartoon character? Or after a virtual plastic surgery? Or with huge anime eyes? A smaller nose? Bigger lips? Or with a Schwarzenegger-like chin? TWISTED FACE allows you to deform any photo or portrait in a very simple and intuitive way -within seconds.
TWISTED FACE is a so-called Face Deforming Tool. It allows you to deform any face with your fingers as if it would be a clod of modeling clay. Just tap on any area on the face and move your finger to enlarge, shrink or move certain parts of the face. The deforming magic happens in realtime, so you can literally see your nose grow or shrink!
There are three simple deforming tools: enlarge, shrink or smear. The shrink and enlarge tools are used to "blow up" or "minimize" features: use them to enlarge your lips or eyes, for example, while the smear tool "moves" certain areas of a face, which is very handy to shorten or extend your nose, chin or forehead.
You can apply both, very subtle changes to a portrait -or party hard and create a funny caricature. This app literally offers endless possibilities while it is very easy and intuitive to work with. Changing a face's look from original to somewhat totally different is done in five to ten seconds!
The app offers various menus to modify your loaded portrait images:
DEFORM MENU
This is where you find the former described shrink, enlarge and smear tools. There is also an option to adjust the brush size (the area of influence) of the currently selected tool. The undo button allows you to undo all deformations made (or to completely restore the original, undeformed picture).
RETOUCHE MENU
This menu allows you to draw directly to the image. Want some rouge or a three-day stubble? No problem. You can choose between many colors, adjust the brush size to your needs and even chose from various brush textures. Use the funny "acne brush", for example, to add nasty pimples with only a single tap!
EFFECTS MENU
Here you find various professional image- and color effects to improve the overall look of your loaded image: brightness- or contrast-adjustment, saturizing effects, blur filters, vignette filters, painting effects and many more! You can even apply different canvas textures to let your image look like an old oil painting or a wall graffiti, or add a picture frame or some paper roll effects.
EXPORT YOUR PICTURE
Once you are done with modifying, export your image back to your device -or use the Facebook upload button to post it directly to your Facebook photo album and share it with your friends!
WHERE TO GET IT?
TWISTED FACE is available on the Google Play Store and comes in two flavors: as a free version Variante (exported images contain the app logo then) or as a premium version (no logo). Besides that, both versions are identical: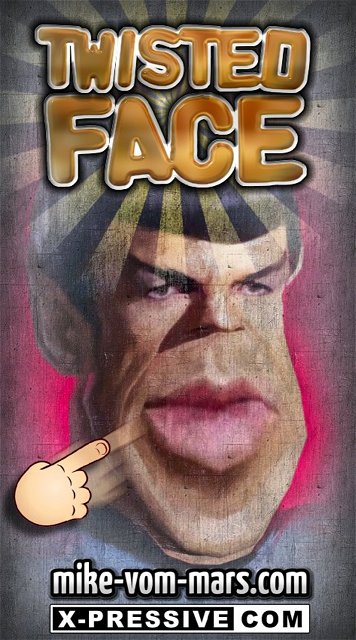 TWISTED FACE Android App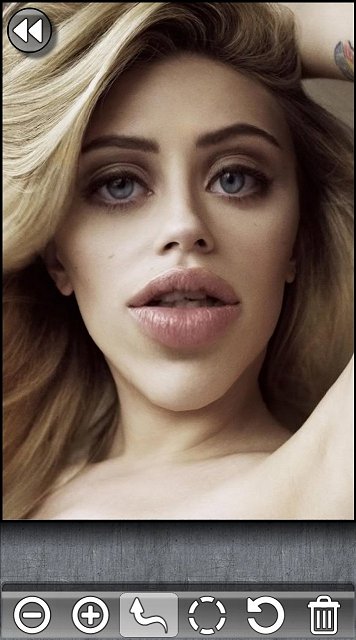 TWISTED FACE Android App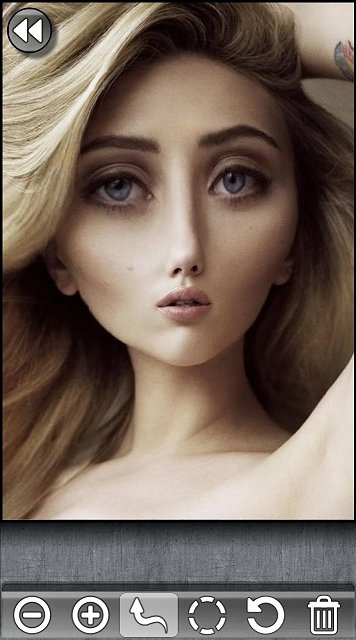 TWISTED FACE Android App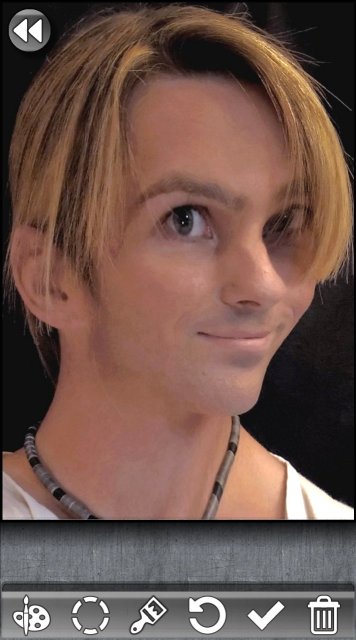 TWISTED FACE Android App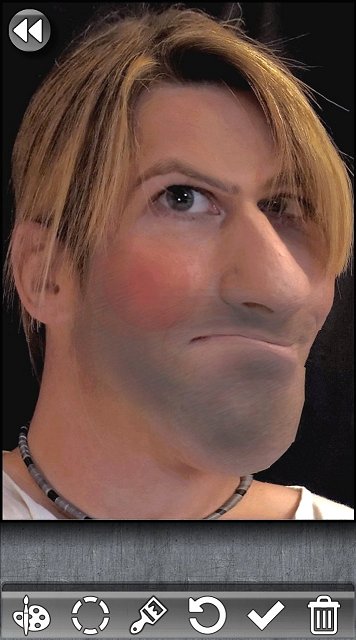 TWISTED FACE Android App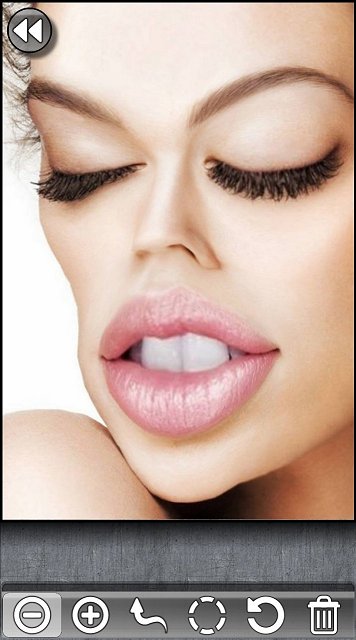 TWISTED FACE Android App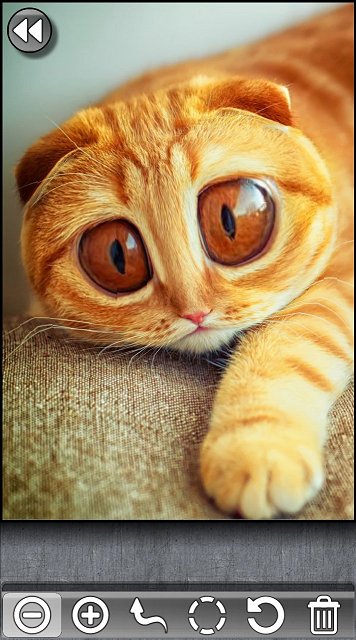 TWISTED FACE Android App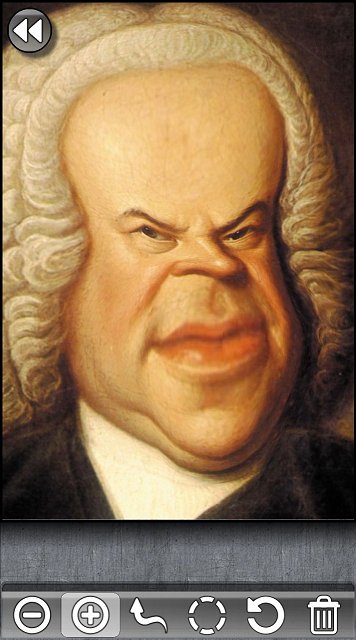 TWISTED FACE Android App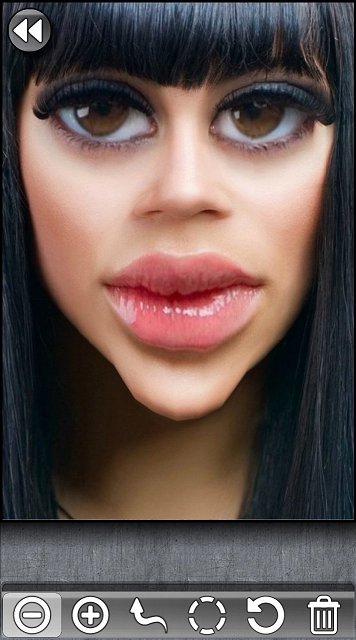 TWISTED FACE Android App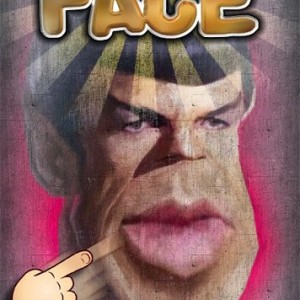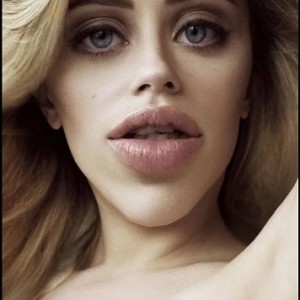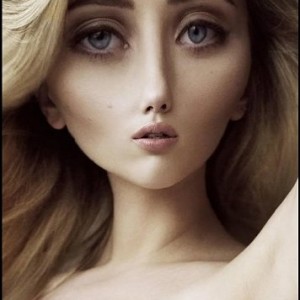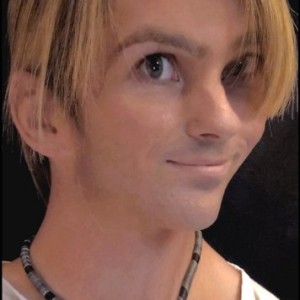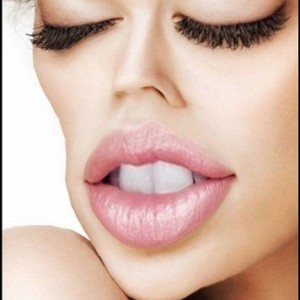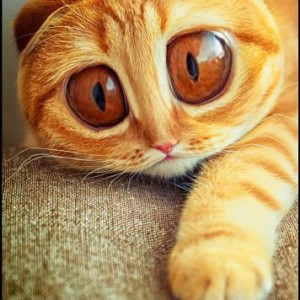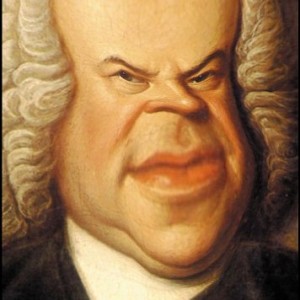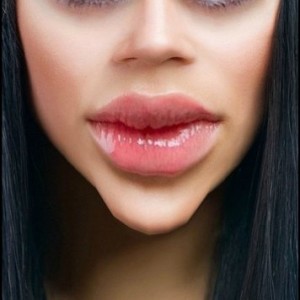 ---
---